To instill the "culture of experimentation" in public services and build a sustainable development growth path for Armenia, the Lab integrates and applies the following service lines.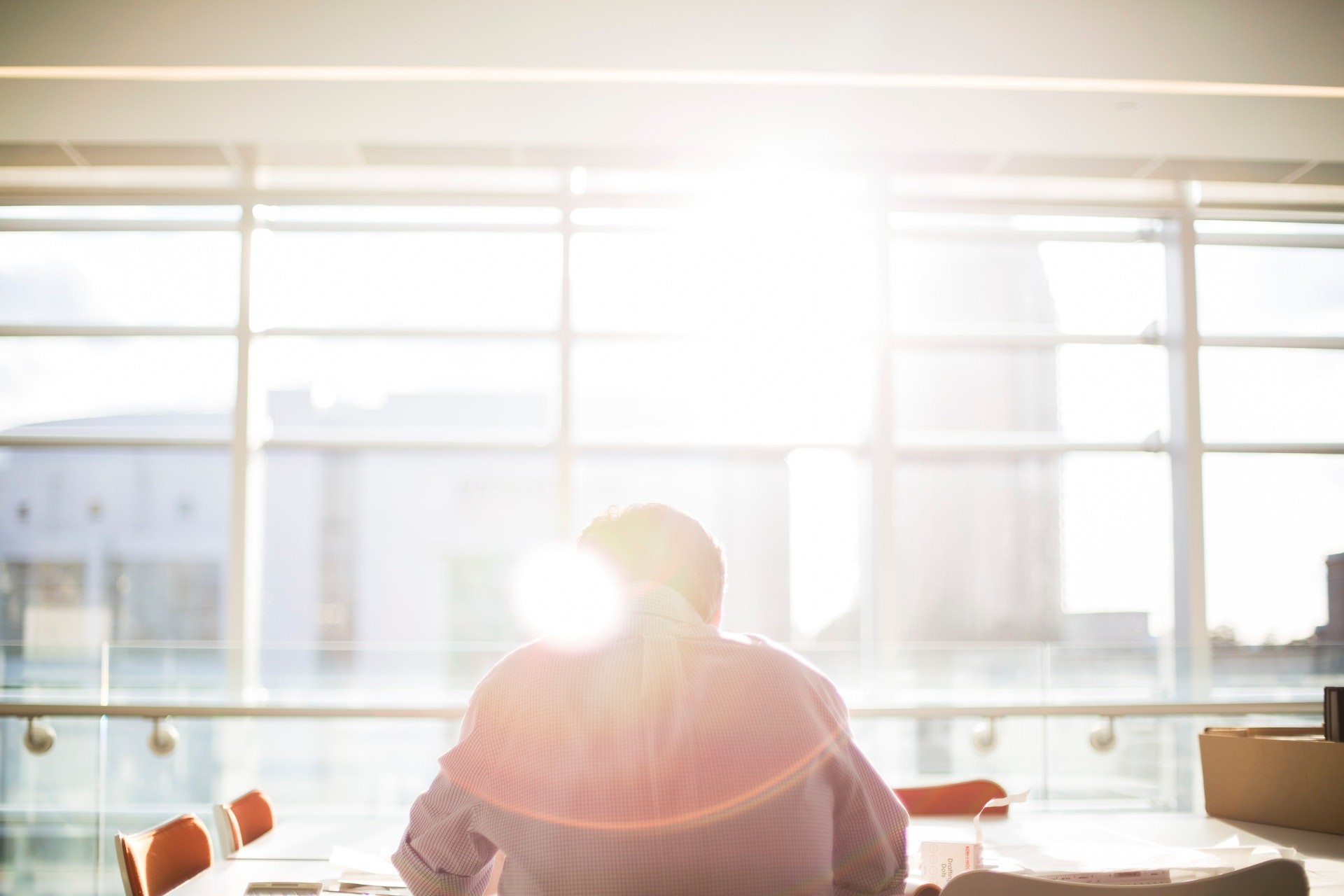 To instill the "culture of experimentation" in public services and build a sustainable development growth path for Armenia, the Lab integrates and applies the following service lines.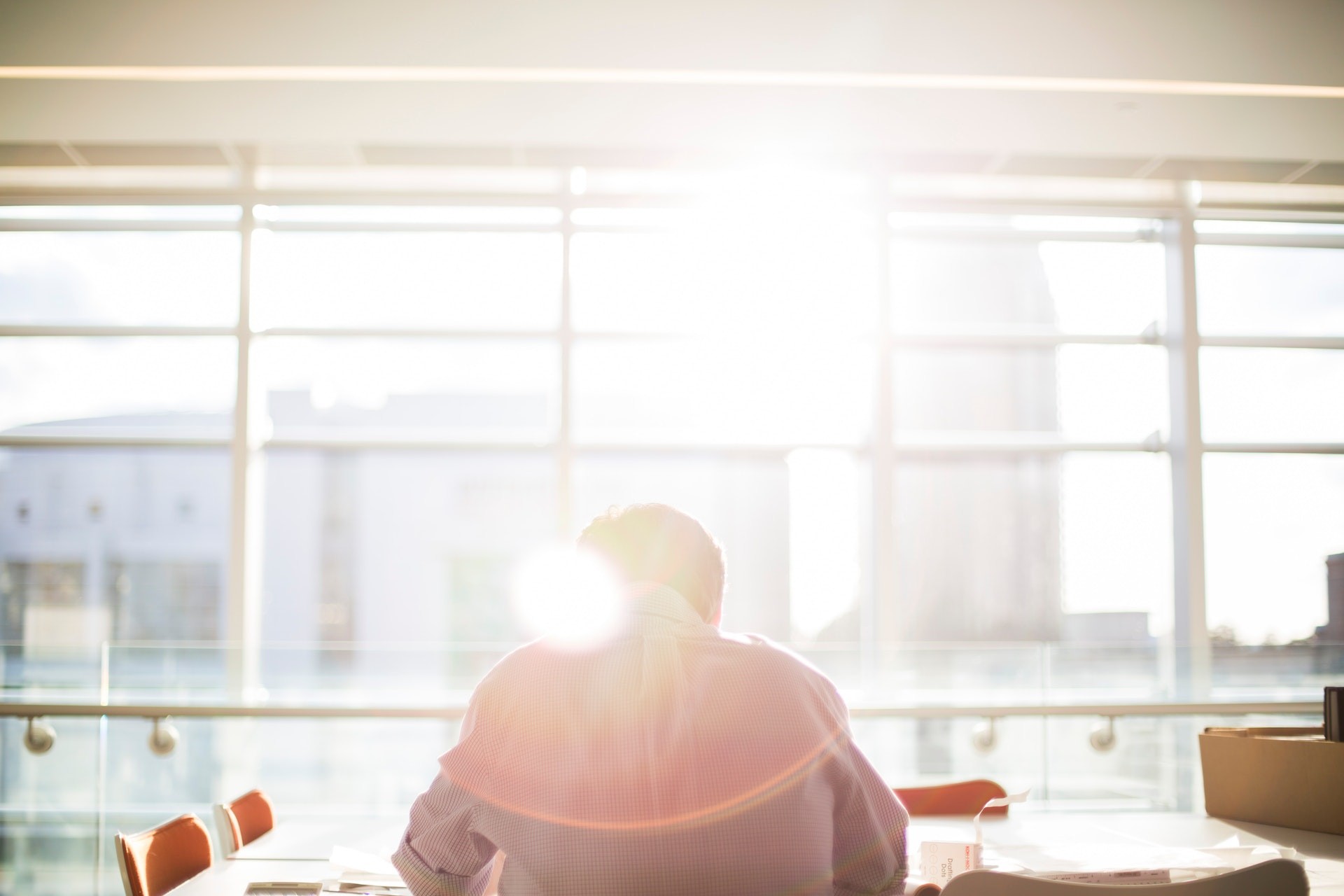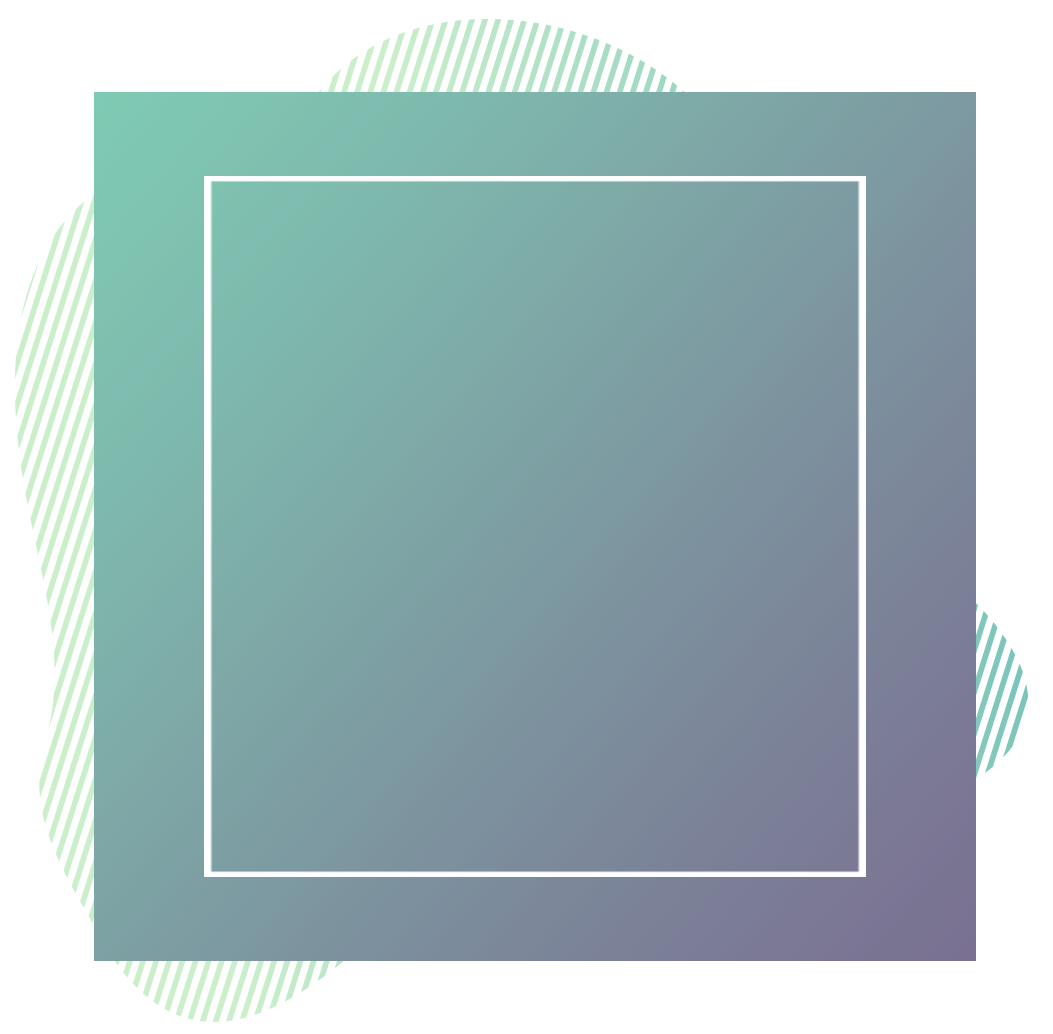 BEHAVIORAL EXPERIMENTATION 
Behavioral science is about understanding what works for humans. In the field of development, we tend to assume, because we are experts of certain fields, that what we know/believe to work, will eventually generate impact. What we may overlook, is that whatever we do has to do with humans and their complex behaviours, which are not always rational and may need to be nudged towards certain directions to ensure the desired effect.
What behavioural science suggests is to put our ideas to real-life tests – to check the resonance of our interventions with the target population on a small scale combined with rigorous evaluation and only scale up the ideas that have proven to work in the given context among the target populations.
At the SDG Innovation Lab, we test those assumptions by using a study design called randomized controlled trial (RCT). RCT randomly assigns participants into an experimental group or a control group. Experimental groups get treatment in form of various nudges* and control groups don't get any treatment. As the study is conducted, the only expected difference between the control and experimental groups is the outcome variable being studied.
*Nudge is an intervention that "affects people's behaviour while fully maintaining their freedom of choice," including approaches like reminders, simplification of forms, changing portion sizes, colour choices on a package, or ordering choices in a certain way.
Explore our behavioral experiments
Increasing the Uptake Rate of Cervical Cancer Screenings in Armenia
Economic Incentives, Nudging Interventions and Reusable Shopping Bags
Promoting STEM in Armenia
Increasing tax compliance in the Republic of Armenia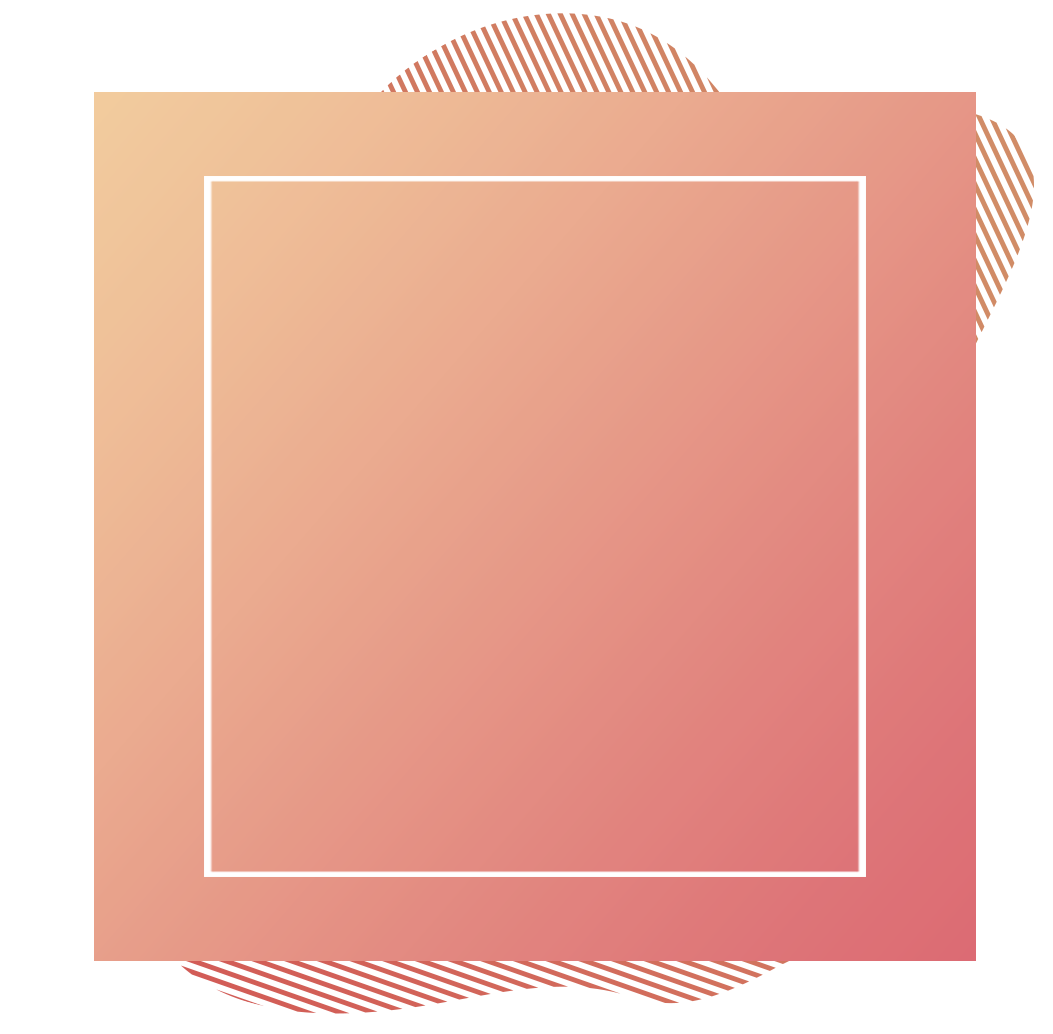 People increasingly rely upon online digital services to facilitate key aspects of their lives, and data scientists apply computational technologies to study and develop tools using the data footprint generated through these online activities. Armenia is no exception to the global trend, and the ample reservoir of data generated in Armenia can be leveraged to achieve valuable insights and improvements in public policy and public administration.
At Armenia National SDG Innovation Lab, we are passionate about mainstreaming innovation and evidence-based decision-making in public-policymaking. We develop data analysis pipelines using cutting edge methodologies in Natural Language Processing, time series analysis, geospatial modelling, image processing, and classical methodologies in machine learning and statistician analysis.
Natural Language Processing (NLP) is the core field of expertise that our data science team specializes in. NLP is a branch of artificial intelligence that helps computers understand, interpret and manipulate human language. Major projects undertaken at the Lab that rely heavily on NLP pipelines include projects that enhance the efficiency of citizen-government correspondence, improve maternal health, develop sustainable tourism, bridge education with the labor market, and so much more. 
Explore our data experiments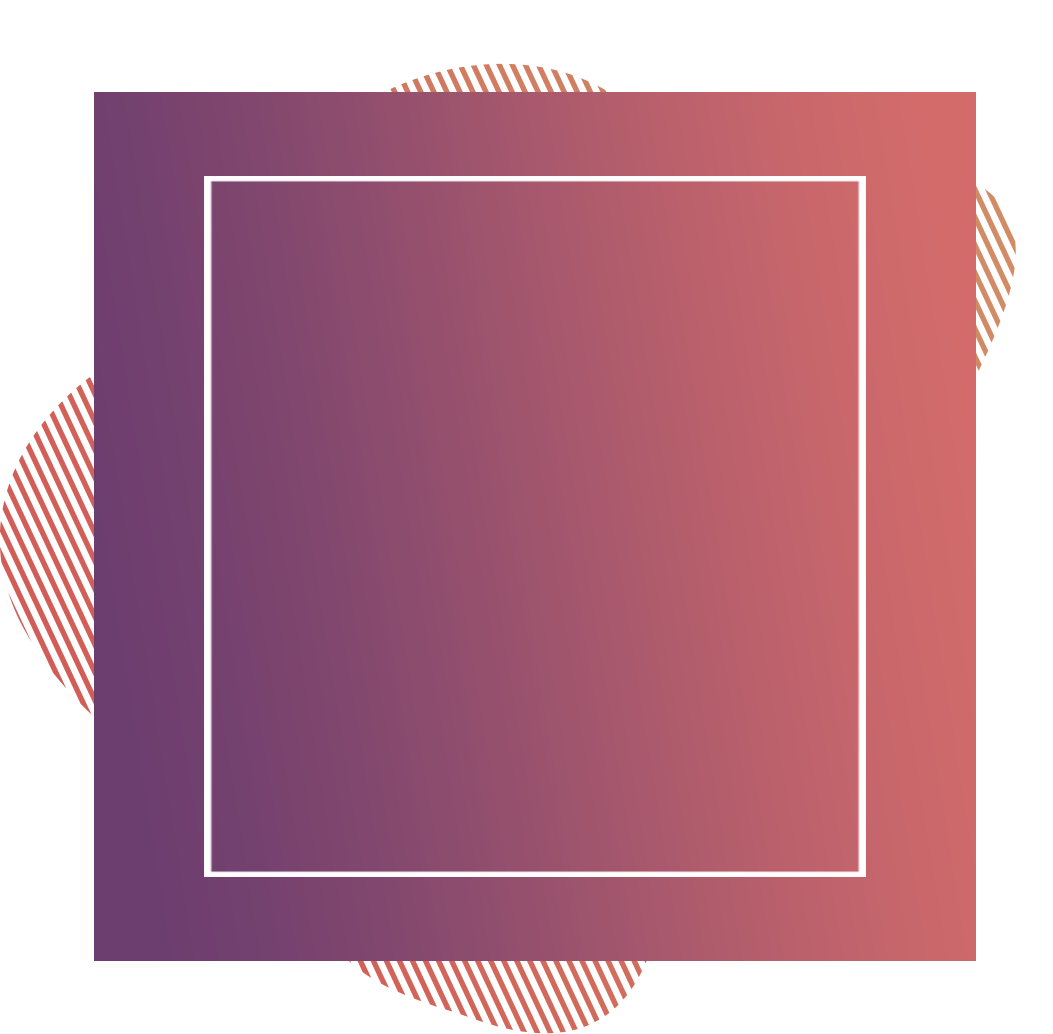 Design has come a long way from just being about the look and feel of products to a broadly applicable way of thinking. Sometimes when we hear the word design, we think that it's exclusively property of designers. We at the SDG Lab are using design thinking to solve problems that for a long time have been considered almost impossible to tackle due to their complex nature and their heavy reliance on policy-level treatments.
One of the underlying principles of the Lab is to make sure that all the products are created with the user in mind. Design Thinking helps us in the process of questioning: questioning the problem, questioning the assumptions, and questioning the implications.
With a human-centered core, design thinking is premised in developing a deep empathy towards people for whom we are designing a solution, and on unlocking our creative potential to co-design and test those solutions with our stakeholders and users.
The Lab runs a series of flagship policy experiments. Learn about the full scope of our projects in detail.